Not sure which size rocking chair cushions to buy?
Visit our Size Guide for sizing tips, illustrated measuring guides, and dimensions for all of our seat cushions.
Nursery Rocker & Glider Cushions
View all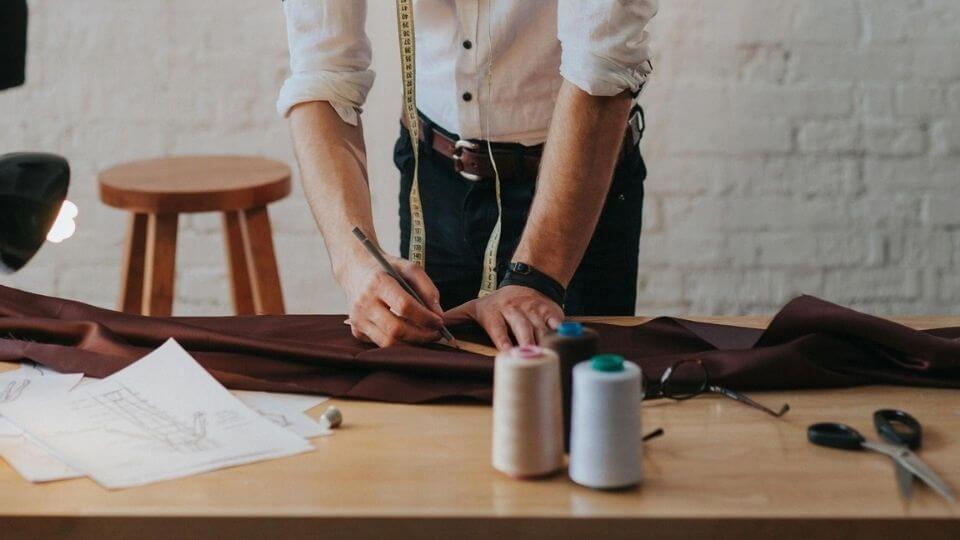 How does Barnett make rocking chair pads that last longer?
For more than 60 years, Barnett has made rocking chair cushions that offer premium comfort and unparalleled durability.
Learn how we make durable rocker pads